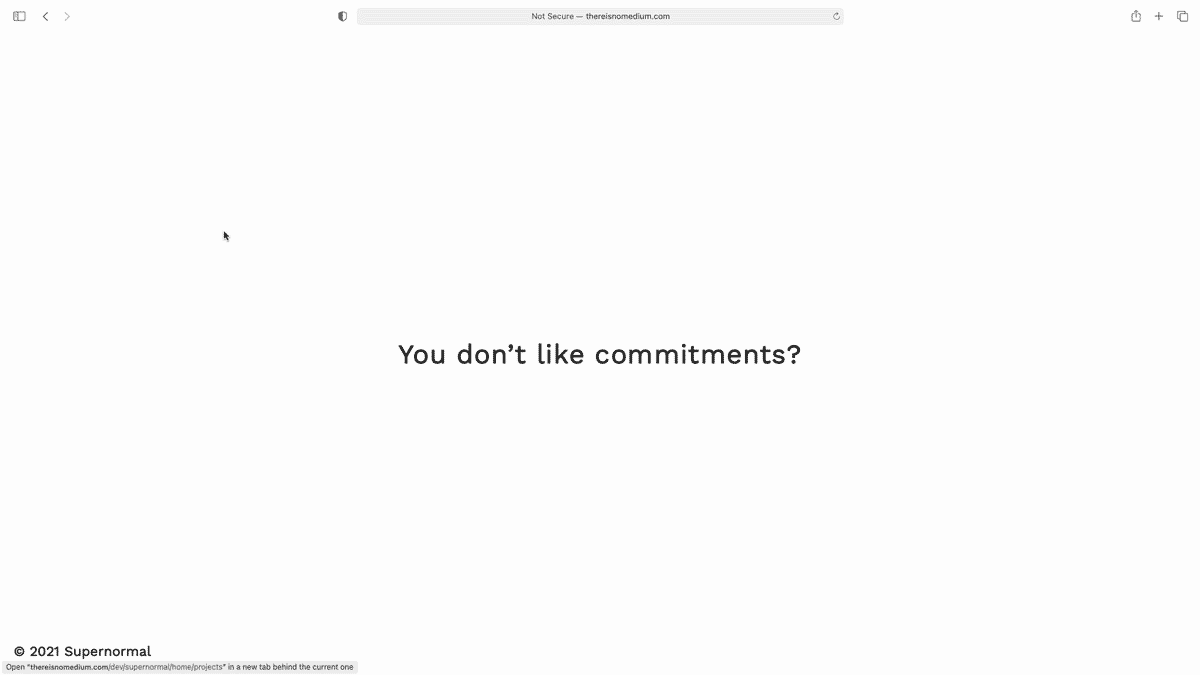 Website for Supernormal. An architecture, urban strategy, and research firm.
︎ supernormal.io
Harvard's first comprehensive wayfinding program. Bridging Cambridge and Boston, Massachusetts.
Justice Is Beauty: Mass Design Group
Book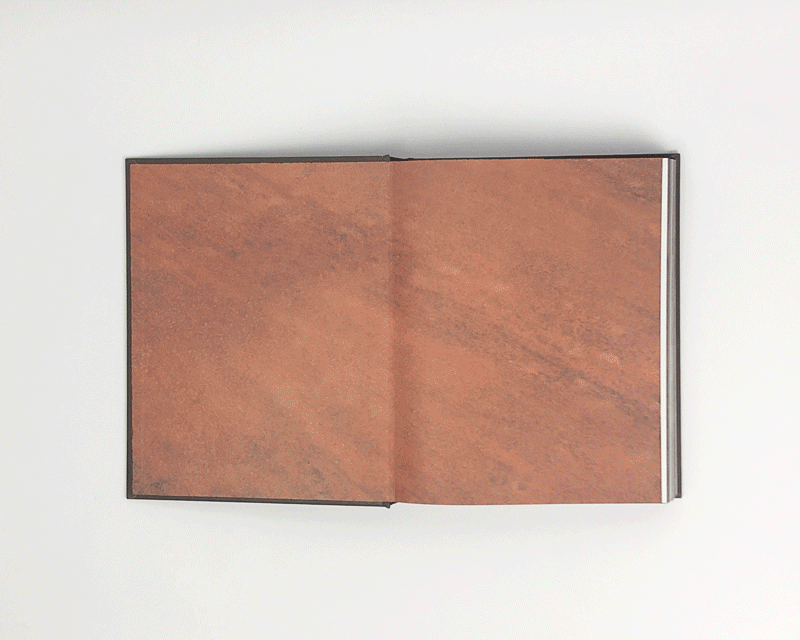 Documenting the powerful work of MASS Design Group.
Completed while at OverUnder. Published by The Monacelli Press.
A virtual yard to sell your belongings.
Inspired by Craigslist and powered by Kirby, HTML, and CSS.
︎︎︎ movingsale.online