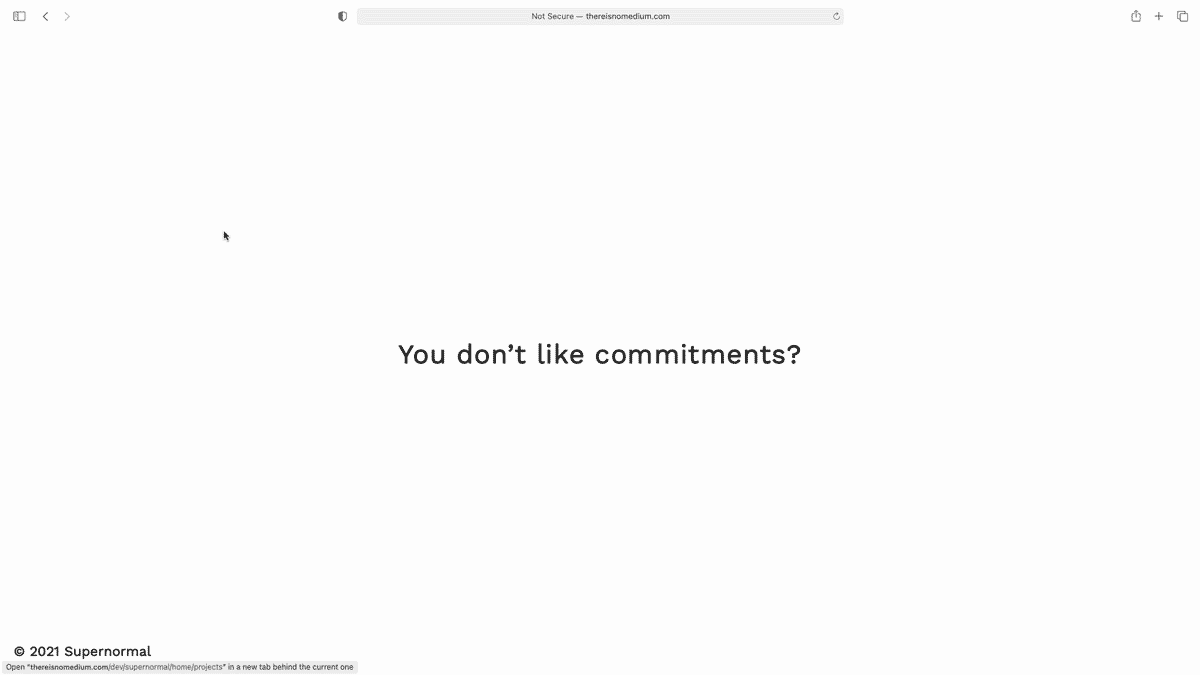 Website for Supernormal. An architecture, urban strategy, and research firm.
︎︎︎ supernormal.io 🐩️
Equitable access to meaningful education.
Website for education non-profit Edvestors.
︎︎︎ edvestors.org
Boston Center for the Arts
Publication
Boston Center for the Arts' 2020 year in review; illustrated with artist interviews, breathtaking event photography, and a new identity.
Justice Is Beauty: Mass Design Group
Book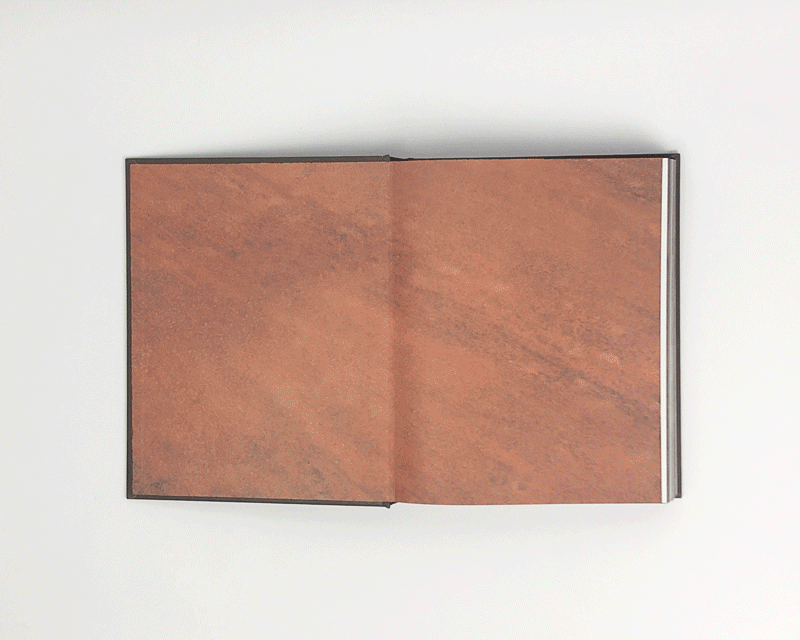 Documenting the powerful work of MASS Design Group.
Completed while at OverUnder. Published by The Monacelli Press.
Harvard's first comprehensive wayfinding program. Bridging Cambridge and Boston, Massachusetts.