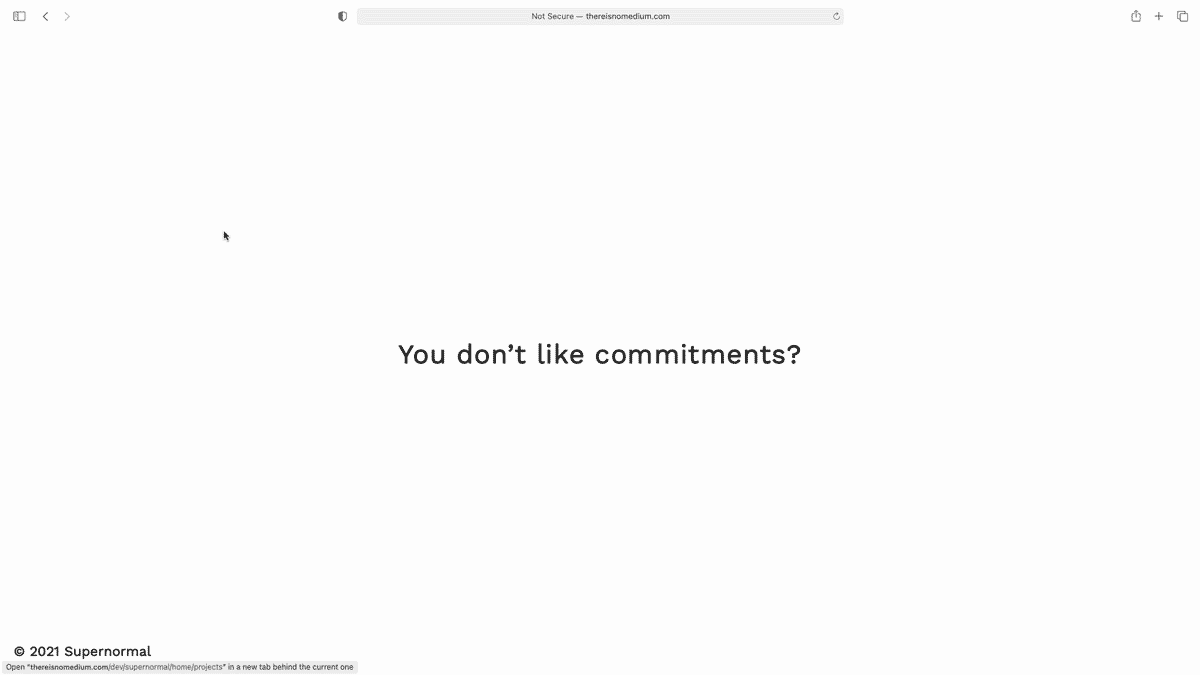 Supernormal is a design studio that creates architecture, urbanism, technology, and contemporary culture.
︎︎︎ supernormal.io 🐩️
Design of exterior signage and visitor guide.
Equitable access to meaningful education.
Website for education non-profit Edvestors.
︎︎︎ edvestors.org
Boston Center for the Arts
Publication
Boston Center for the Arts' 2020 year in review; illustrated with artist interviews, breathtaking event photography, and a new identity.
︎ shannon@shannonmclean.info
︎ callyourlocaldesigner
︎ are.na/shannon-mclean
︎ Santa Fe, New Mexico